With state-of-the-art facilities for 'recording/sounding/IT',
2 main studios and 6 sub-studios, our expert teams include 'global media / audio DB/ mobile business/ solution'
and work closely together to deliver the best service experience to our customers.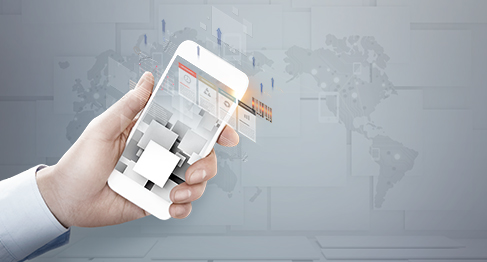 One-Stop Service
20With more than 20 years of experience,
we offer 'One-Stop Service' that allows translation,
foreign language voice-over, video editing and
sound mixing simultaneously to provide high levels
of personalized services on time.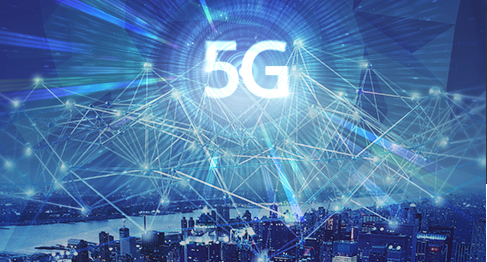 AI audio databases gearing up
for the 5G industry
We have engaged in some of the big projects for
audio big data collection, not just locally but internationally,
such as SKT NUGU, KT Giga Genie, Samsung Bixby,
Apple Siri, Google Assistant, Nuance and Amazon Alexa,
helping to deliver enhanced smartphone voice recognition
services to customers.